Your HP printer stopped working after 2 years of faithful service and you don't know what to do. Well, this problem can be resolved with some basic troubleshooting steps. Follow this guide to get your printer back in action.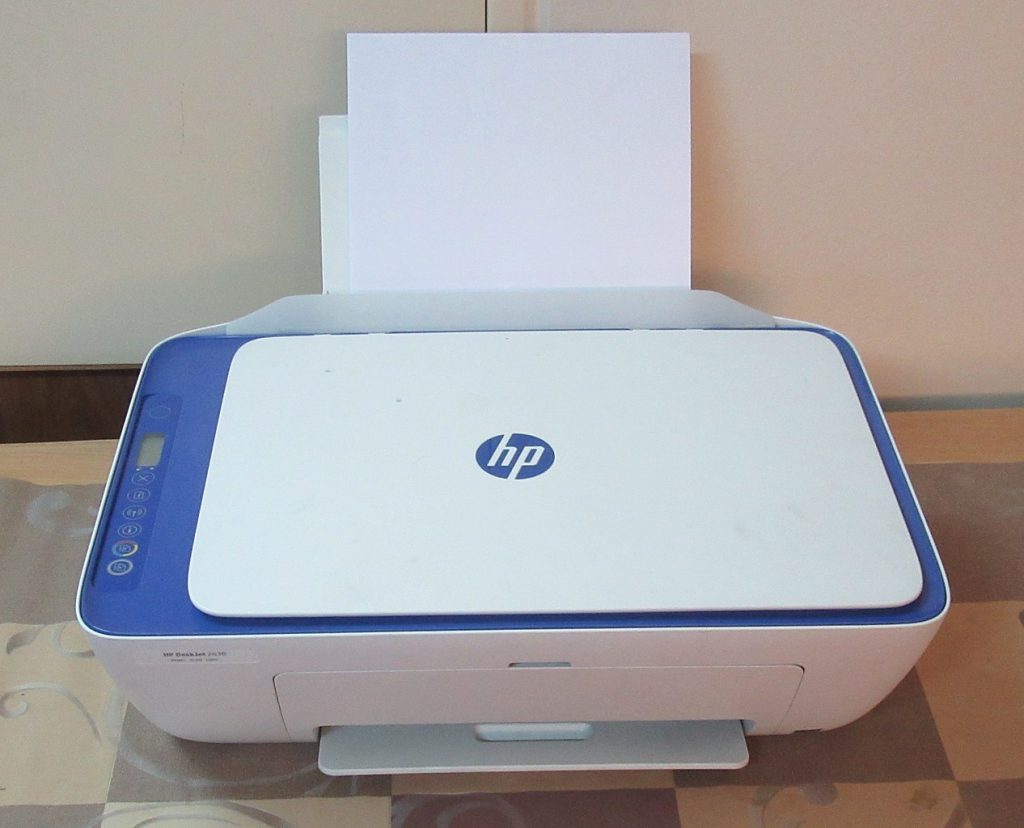 Check the Power Source
It sounds rudimentary, but many times, power issues are the culprits when your HP printer stops working.
Start by confirming that the printer is properly connected to a functioning power outlet.
If the power outlet is fine, test the printer's power cable for any possible damage. A simple swap with another cable can sometimes do the trick.
It's also advised to disconnect the power cord, wait for a minute, and reconnect it. This acts as a hard reset, helping in clearing transient issues that might have occurred.
If you need a new power cable, this Printer Power Cord Cable is compatible with HP OfficeJet Pro 4630, 3830, 8600, 4655, 6600, 6978, 6968, 8610, 8620, 8625, 8630, 8710, 8720, 5740, 5745, 5255, 200, 250, 3930, 4632, 4635, 4650, 4652, 6100, 6600, 6700, 9658, and 6830.
Inspecting the Printer Cables
Cables act as the bridge between the printer and the computer, facilitating communication between the two. Inspect all the physical connections meticulously.
Make sure the USB or Ethernet cables connecting the printer to the computer are securely plugged in and not damaged. Sometimes, changing the USB port can solve the issue.
Replace the damaged USB cable with this Amazon Basics USB-A to USB-B 2.0 Cable listed on Amazon.
If your printer is connected wirelessly, ensure that the Wi-Fi connection is stable and the printer is connected to the correct network. Review the printer manual to understand the correct method to establish a secure connection.
Updating Printer Drivers
Drivers are the heart of the communication channel between a printer and a computer. An outdated or corrupted driver can result in the printer malfunctioning.
Visit the official HP support website to find the latest drivers for your printer model. It's vital to download drivers compatible with your operating system version to ensure seamless operation.
After downloading the drivers, follow the installation guide to update the drivers successfully. A restart of the computer post the installation is a good practice to let the changes take effect.
Looking into Printer Settings
Printer settings are a pivotal aspect that governs its functionality. Sometimes, settings may inadvertently change, leading to issues.
Take a deep dive into your printer's settings accessible through the control panel on Windows or System Preferences on a Mac.
Verify the configurations such as default printer settings, paper size, and print quality. Furthermore, exploring the 'Printer Properties' might reveal settings that have been altered unknowingly.
A careful review of the settings can sometimes unveil alterations that are the root cause of the problem. Resetting the settings to default can be a quick fix to many problems.