If you find yourself asking, "Why does HP Officejet 4630 printer keep going offline after I stop using it?", this comprehensive guide is for you. We'll walk you through each step to ensure that your printer stays connected and ready for use.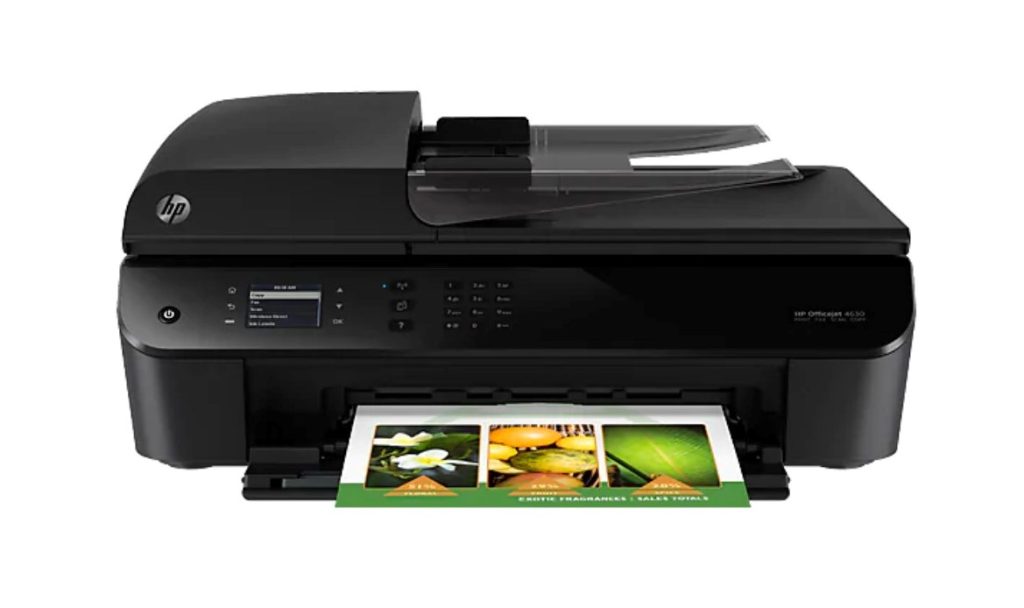 Why Does HP Officejet 4630 Printer Keep Going Offline After I Stop Using It
Understanding the root causes of your printer issue is the first critical step. While there could be various reasons, the most common ones are:
Driver Issues: Printer drivers act as intermediaries between your computer and the printer. If these drivers are outdated, missing, or corrupt, your printer could go offline frequently.
Incorrect Settings: Sometimes, the problem lies in how your computer or printer settings are configured. Misconfigured settings can lead your printer to misunderstand when it should be active or go offline.
Weak Wi-Fi Connection: In wireless setups, a poor network connection can also make your printer go offline. Intermittent signal strength can lead to communication breakdown between your devices.
Troubleshooting Solutions
To solve the problem, try the following troubleshooting solutions in the given order
Checking the Printer Connection
Verifying that your printer is securely connected is the most basic troubleshooting step. Here's what you need to do based on your type of connection:
USB Connection: Ensure that the USB cable connecting the printer to the computer is securely plugged in at both ends. A loose cable can cause connection problems.
Wireless Connection: If you're using Wi-Fi, check that your printer appears in your computer's network settings. If it doesn't, this likely means it's not connected properly.
Update Printer Drivers
Updating the printer drivers is often a surefire way to fix connection issues. To update the drivers manually:
Visit the HP official website and navigate to the 'Support' section.
Type in 'Officejet 4630' in the search bar and hit enter.
Choose your exact printer model from the list.
Select your operating system and download the newest driver.
Run the downloaded installer and follow the on-screen prompts. A system restart may be necessary to complete the update.
Check out these other articles…
Adjusting Printer Settings
Incorrect computer settings can also lead to your printer going offline. Here's how to check and modify them:
Go to the 'Start' menu and open the 'Control Panel'.
Select 'Hardware and Sound' and then click on 'Devices and Printers'.
Find your HP Officejet 4630 printer in the list of devices. Right-click on it.
Select 'See what's printing' to open the printer queue window.
Click on the 'Printer' menu and look for 'Use Printer Offline'. If it's ticked, untick it.
Check Your Network
If you're using a wireless connection, it's essential that your computer and printer are on the same Wi-Fi network. Here's how to check and correct that:
On your computer, go to 'Network Settings' to see which network you are connected to.
On your printer's control panel, navigate to the network settings to print a 'Network Configuration Page'. This will show the network the printer is connected to.
If the networks don't match, reconnect your printer to the correct network using its control panel settings.