If you are dealing with the issue of your HP printer asking for password, this comprehensive guide is here to help. We'll cover everything from understanding why this happens to how you can resolve it, no matter the model of your HP printer.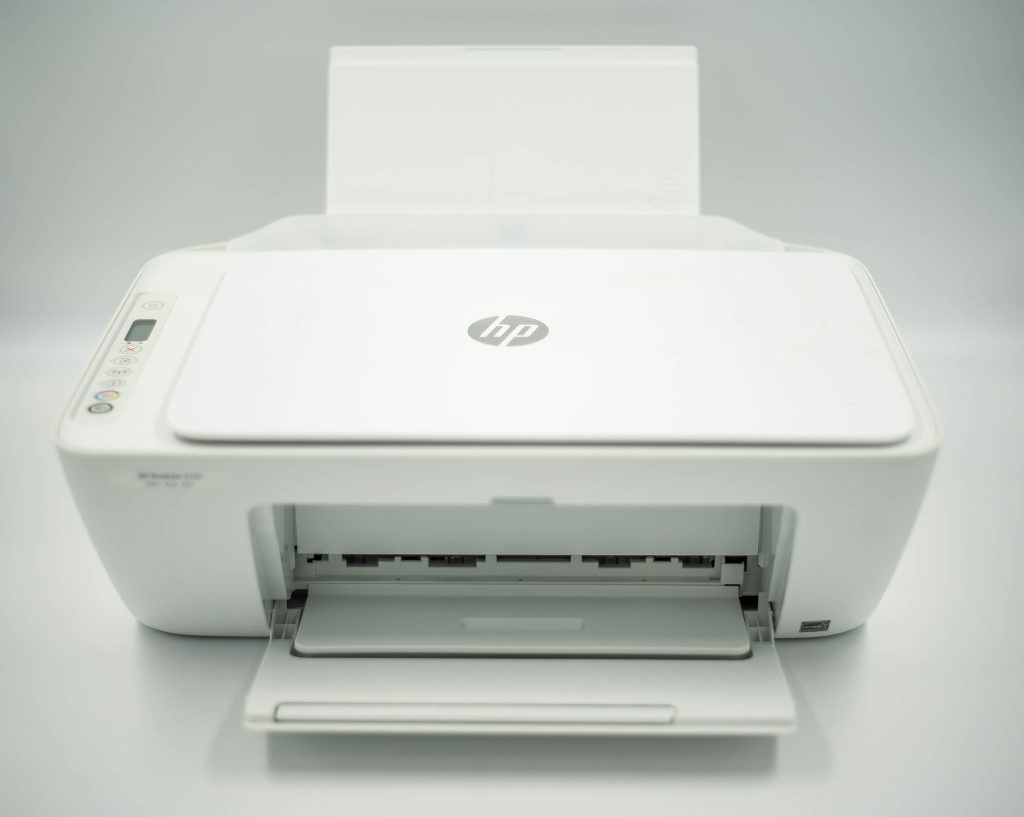 Why Is Your HP Printer Asking for Password?
Your HP printer may ask for a password for a variety of reasons. Often, it's a security feature designed to protect unauthorized access to the printer. Below are a few core reasons:
Network Security: If your printer is connected to a local network or the internet, asking for a password is a way to prevent unauthorized users from sending print jobs or changing printer settings.
Device Authentication: In offices where multiple users share printers, passwords may be used to authenticate the user before print jobs are processed.
Administrator Settings: Some HP printers have administrator settings which can be secured with a password to prevent unauthorized changes.
Common Scenarios Where HP Printers Ask for Passwords
The situations in which your HP printer asks for a password can vary. Knowing these scenarios can guide you in solving the issue. Here are some typical situations:
Connecting to WiFi: When setting up your printer to a new wireless network, you'll be asked to enter the WiFi password to establish a secure connection.
Printing from Mobile Devices: Many HP printers have the feature to print from smartphones and tablets. To ensure a secure data transfer, a password might be required.
After Software Update: Following a firmware or software update, you may be prompted to re-enter your password. This often happens as a new layer of security may have been added during the update.
How to Reset or Retrieve Your HP Printer Password
If you've forgotten your printer's password, don't panic. You can either retrieve or reset it. Here are the steps to do it:
Open the 'Settings' Menu: On your HP printer's control panel, you should see a menu or a 'gear' icon that represents 'Settings'. Tap or click on it.
Locate 'Restore Factory Settings': Browse through the list of options until you find something along the lines of 'Restore Factory Settings' or 'Reset All Settings'. This option is what you'll need to select.
Confirm the Reset: Once you select the reset option, you'll usually be asked to confirm your choice. This is because resetting will revert all configurations, including WiFi settings and preferences, back to factory defaults.
After the reset, your printer's existing password will be erased, and you can set up a new one.
Check out these other articles…
How to Connect Your HP Printer Without a Password
Connecting your HP printer without a password is possible through WPS (WiFi Protected Setup). This method is secure and eliminates the need for a password during the setup. Here's how:
Identify WPS Button on Router: Look for a button labeled 'WPS' on your wireless router. This button starts the WPS pairing process.
Press the WPS Button on Router: Press the WPS button. A light usually flashes to indicate that it's actively seeking devices to pair with.
Activate WPS on HP Printer: Now go to your printer's control panel. Navigate to the 'Network' or 'Wireless' settings and find the option to connect via WPS.
Wait for Connection: Both your router and printer will acknowledge each other, and a secure connection will be established without the need for a password.
Need a new router? We recommend this NETGEAR – AC1000 WiFi Router available at Walmart.