Is your HP printer asking to install the cartridges even when they're already in place? This comprehensive guide offers step-by-step instructions to help you troubleshoot and resolve this annoying problem effectively.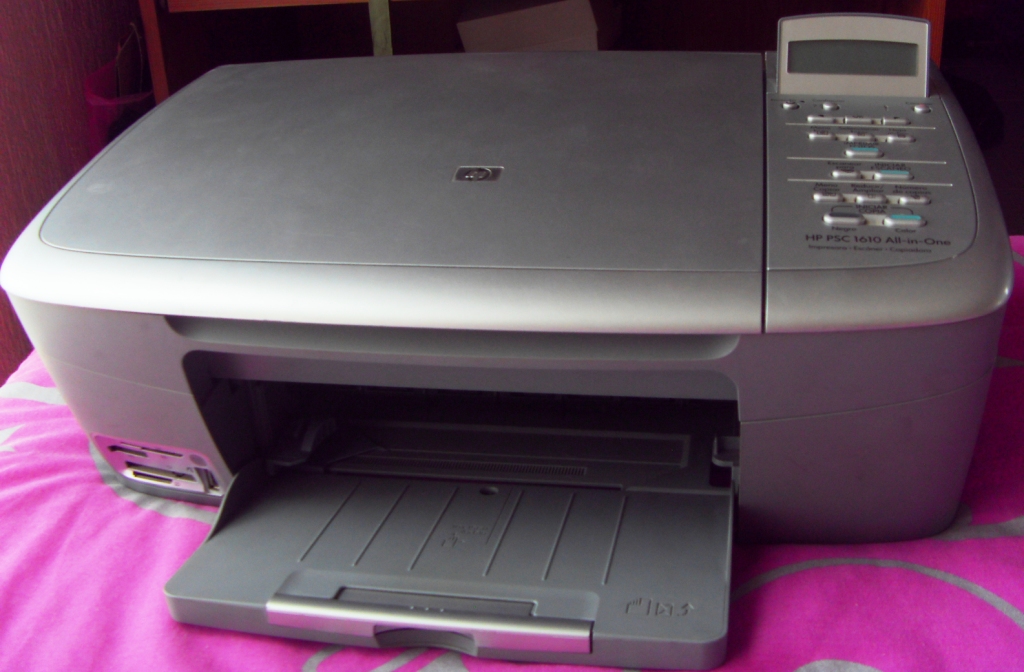 Understanding the Problem
The message that your HP printer is asking to install the cartridges typically appears on the printer's display panel. It may also pop up on your computer screen.
This message can occur due to several reasons, like cartridge compatibility issues, outdated printer software, or even dust accumulation on the cartridge contacts. It's crucial to understand that this problem can prevent you from printing, copying, or scanning, essentially rendering your printer useless until it's resolved.
Required Materials
Before diving into the solutions, you'll need a few essential items:
HP Printer: The machine experiencing the issue.
Compatible Cartridges: Extra cartridges that are compatible with your HP printer, just in case you need to replace them.
For instance, this HP 63 Black ink cartridge from Walmart is compatible with HP Deskjet 1112, 2130, 2132, 3630, 3632, 3633, 3634, 3636, 3637, HP ENVY 4512, 4513, 4520, 4522, 4523, 4524, HP OfficeJet 3830, 3831, 3833, 4650, 4652, 4654, and 4655.
Soft Cloth: A lint-free cloth to clean the cartridge contacts.
Rubber Gloves: To protect your hands while handling the cartridges.
'HP Printer Asking to Install the Cartridges' Solutions
To fix the "HP printer asking to install the cartridges" problem, do the following:
Preliminary Checks
Before diving into complex troubleshooting methods, it's wise to perform some basic checks. Simple things can often be the cause of this issue, and they're easy to resolve:
Power Status: The printer must be turned on to diagnose any issues. If the printer isn't responding, ensure it's plugged into an electrical outlet and the power button is pressed. Make sure to look for any LED indicators that signify the printer is on.
Cable Connection: The cables connecting the printer to your computer or network device must be secure. Loose cables can cause communication errors between the devices. If you are using a USB cable, unplug it and plug it back in. For network cables, make sure both ends are securely plugged into the appropriate ports.
Cartridge Compatibility: Not all cartridges work with all HP printer models. Using incompatible cartridges is a common reason for the "HP printer asking to install the cartridges" error. Check the manual that came with your printer or visit the HP cartridge compatibility guide to make sure you have the right cartridges.
Removing and Reinstalling the Cartridges
Sometimes, the printer may not recognize the cartridges due to improper seating or dust accumulation. Here is a more detailed process for removing and reinstalling your cartridges:
Open the Printer Cover: Depending on your printer model, either lift the top cover or press a specific button to access the cartridge compartment.
Remove the Cartridges: Once the compartment is open, identify the cartridges. They usually have a small handle. Gently press down on this handle and pull the cartridge out.
Clean the Contacts: Wear your rubber gloves to prevent any static discharge. Take a soft, lint-free cloth and gently wipe away any dust or ink residue from the metal contacts on the side of the cartridge.
Reinsert the Cartridges: Carefully place the cartridge back into its slot, making sure to align it properly. You should hear a clicking sound, which indicates that the cartridge is securely in place.
Close and Restart: Once all cartridges have been reinserted, close the cover. Turn off the printer for about 10 seconds to refresh its internal memory, and then turn it back on.
Updating Printer Software
Outdated software can cause compatibility issues, including errors related to cartridge recognition. Here's how you can update your printer software:
Visit HP Support: Open your web browser and navigate to the HP Support Drivers page.
Search for Drivers: On the HP Support page, there will be a search bar or an option to select your product type. Input your printer's model number, which can usually be found on the printer itself or in its manual.
Download and Install: After finding your specific printer model, you will see a list of available software updates. Download the latest driver update. Once downloaded, open the installer and follow the on-screen instructions. The installation process usually involves agreeing to terms and conditions and clicking through a few setup steps.
Check out these other articles…
Contacting HP Support
If you've tried all the above steps and still encounter the "HP printer asking to install the cartridges" issue, it might be time to seek professional help. You can contact HP Support by phone, chat, or email. Have your printer model and serial number ready for quicker assistance.